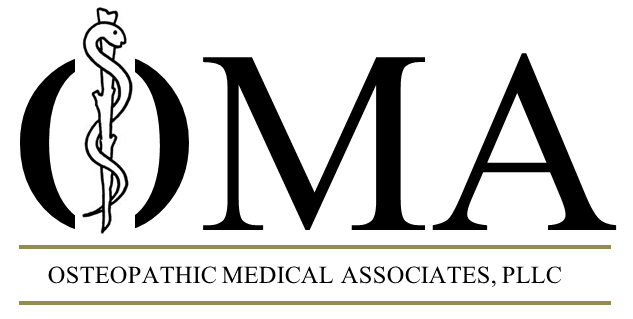 Heather A. Olex, D.O., F.A.A.P.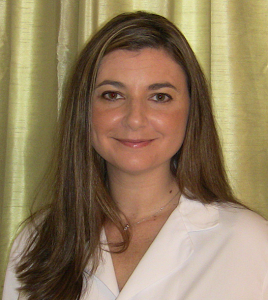 Dr. Olex received her undergraduate training at the University of Pittsburgh where she earned both a Bachelor of Science and a Bachelor of Arts degree in 2000. While at the University of Pittsburgh Dr. Olex was awarded and served a Fellowship in Neuroscience sponsored by the National Institutes of Health.
Dr. Olex completed her medical school training at the Philadelphia College of Osteopathic Medicine where she was awarded the degree of Doctor of Osteopathy in 2004. While at the College Dr. Olex undertook additional training in Osteopathic Manipulative Medicine including training in the field of Cranial Osteopathy. Dr. Olex was afforded the opportunity of training with some of the most experienced clinicians in this field.
Dr. Olex completed a 4 year postgraduate residency at Geisinger Medical Center in Danville Pennsylvania, where she trained in both pediatrics as well as internal medicine and served as Chief Resident. During her residency, she also served as primary care doctor for retired sisters of Saint Cyril of Methodius for 3 years. The application and integration of osteopathic manipulative medicine to the fields of pediatric and internal medicine as well as her role as primary care doctor was an integral part of this program.
Upon completing her residency Dr. Olex worked as a specialist in hospital-based pediatrics and internal medicine at the Main Line Health Care system. She also became a fellow of the American Academy of Pediatrics.
Dr. Olex is board certified in Pediatrics by the American Academy of Pediatrics. She is also board certified in Internal Medicine by the American Board of Internal Medicine. She is also board eligible for certification in these fields by the American Osteopathic Academy of Pediatrics as well as the American Osteopathic Academy of Internal Medicine.
Dr. Olex has recently established a private practice limited to the use of state of the art methods of Osteopathic Manipulative Treatment in a wide variety of clinical problems affecting infants, children and adults.